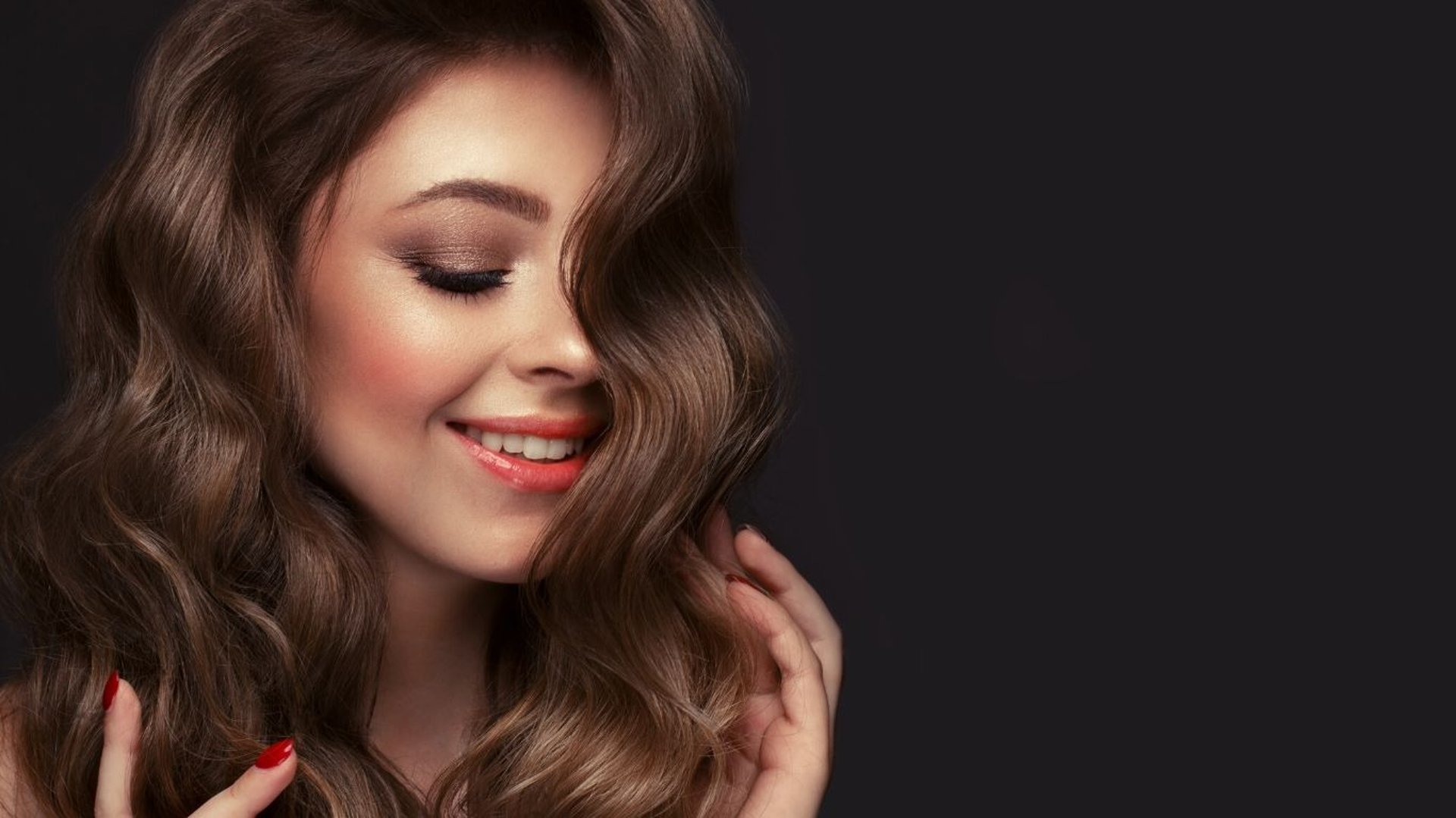 Salon Fusion was created out of a passionate desire to offer clients a more personal and private salon experience. We strive to provide the best possible services to each and every client that walks through our doors. Located in Painesville, Ohio, we are a relaxed, private and contemporary hair boutique that specializes in a variety of professional services, such as hair cutting, design colors, luxury extensions and chemical services.

We continue to be successful thanks to our loyal clientele and the steady contribution they make to our salon. On top of our professional services, we also retail professional hair products and Rebekah's handmade original artworks.

In order to ensure that our clients receive the highest quality of attention and the best possible experience, we only accept scheduled appointments for services. If you would like to book an appointment, you can do so online or by phone. Before booking, we request that you read our salon policies. Thank you for choosing Salon Fusion!
About Salon Fusion
Salon Fusion is a popular quaint boutique that centers its focus on each client and their own experience. The salon has a very peaceful atmosphere that offers exceptional privacy as each client is by appointment only. Salon Fusion offers professional services while making each client look and feel exceptional.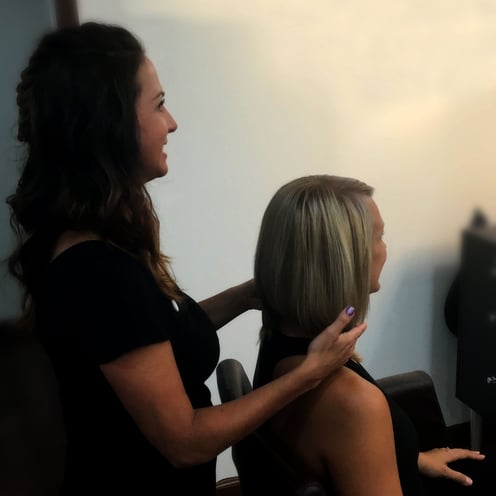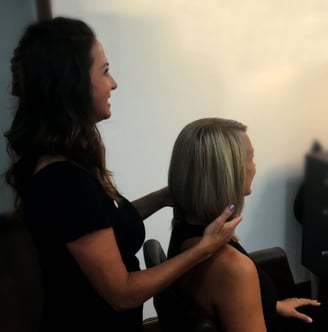 "

At Salon Fusion I value my clients and their individuality. I use only the best products and techniques in order to achieve great results. My goal is to make you look and feel your very best.

."

- Becky
An inside look at our gallery...